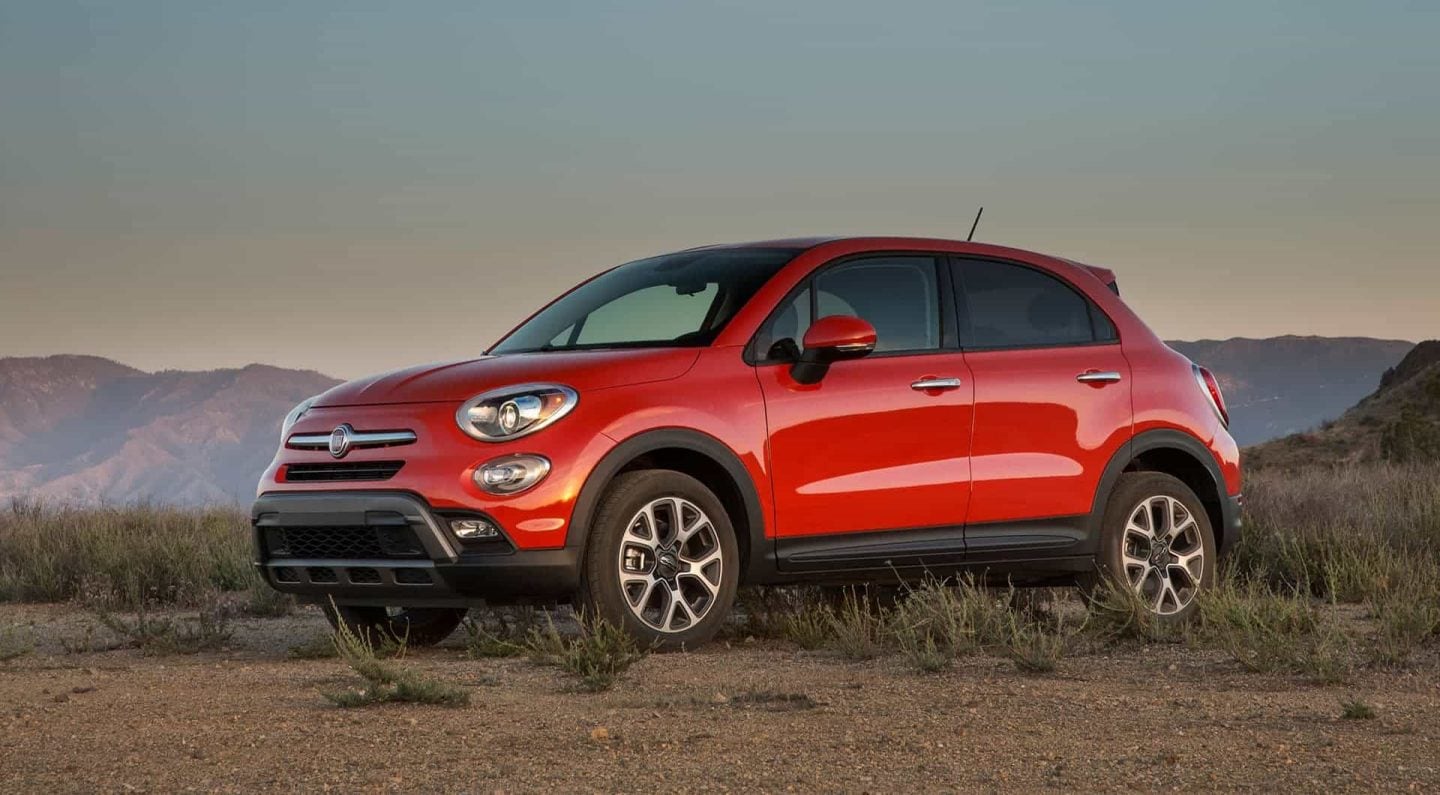 Lovers of the fantastically cool FIAT 500 are in for a treat with the 2018 lineup, which sees the addition of a 1.4-liter turbocharged engine as standard. With a whole range of other tweaks and tech upgrades, the 2018 FIAT 500 is more exciting than ever before. Among the upgrades are a high-performance braking and suspension system, ParkView® backup camera, a sporty spoiler and much more. FIAT of Los Angeles at Motor Village is delighted to have the latest FIAT 500 2018 lineup at our dealership for you to test drive!
Here we take a closer look at the new 2018 FIAT 500 lineup:
2018 FIAT 500L
This is a slightly larger model of the FIAT 500 that has been stretched by around 42% to provide more space inside. This makes it much more comfortable for longer trips and can easily accommodate five in style. The economical 1.4-liter turbo engine is easy on the gas but packs a powerful punch for this compact car and you'll certainly feel the speed when you're behind the wheel of the FIAT 500L. There are an incredible 50 seating and storage configurations in the
FIAT 500L
and plenty of room in the trunk as well.
2018 FIAT 500X
With this model of
FIAT 500
you get fantastic all-wheel-drive that makes it even more fun to drive. The standard 1.4-liter turbocharged engine gives the 500X extra capability that allows it more functionality. Available as standard on the Trekking and Lounge models of the 500X is a hefty 2.4-liter Tigershark® MultiAir2 engine for even more power. In essence this is a pint-sized SUV that has all the elements of practicality and capability bundled into a really cool looking car.
And Don't Forget: the 2018 FIAT 500e
This is the electric version of the FIAT 500 and comes with a driving range of around 84 miles. For drivers who are concerned about the environment, the 500e has a complete zero-emission design. It's not only a fun car to drive, but it is the perfect car for those quick errands around town. Its no-nonsense approach makes the FIAT 500e a really convenient car to own and of course it has all the styling that makes this little car so popular.
Check Out the FIAT 500 2018 Lineup at FIAT of Los Angeles at Motor Village LA TODAY!
If you want to find out why the stylish FIAT 500 is so trendy at the moment, call in to
FIAT of Los Angeles at Motor Village LA
. We have a large FIAT 500 inventory at our dealership waiting for you to test drive. This is a car that is set to become a classic of the future. Find out why when you come and see us today!