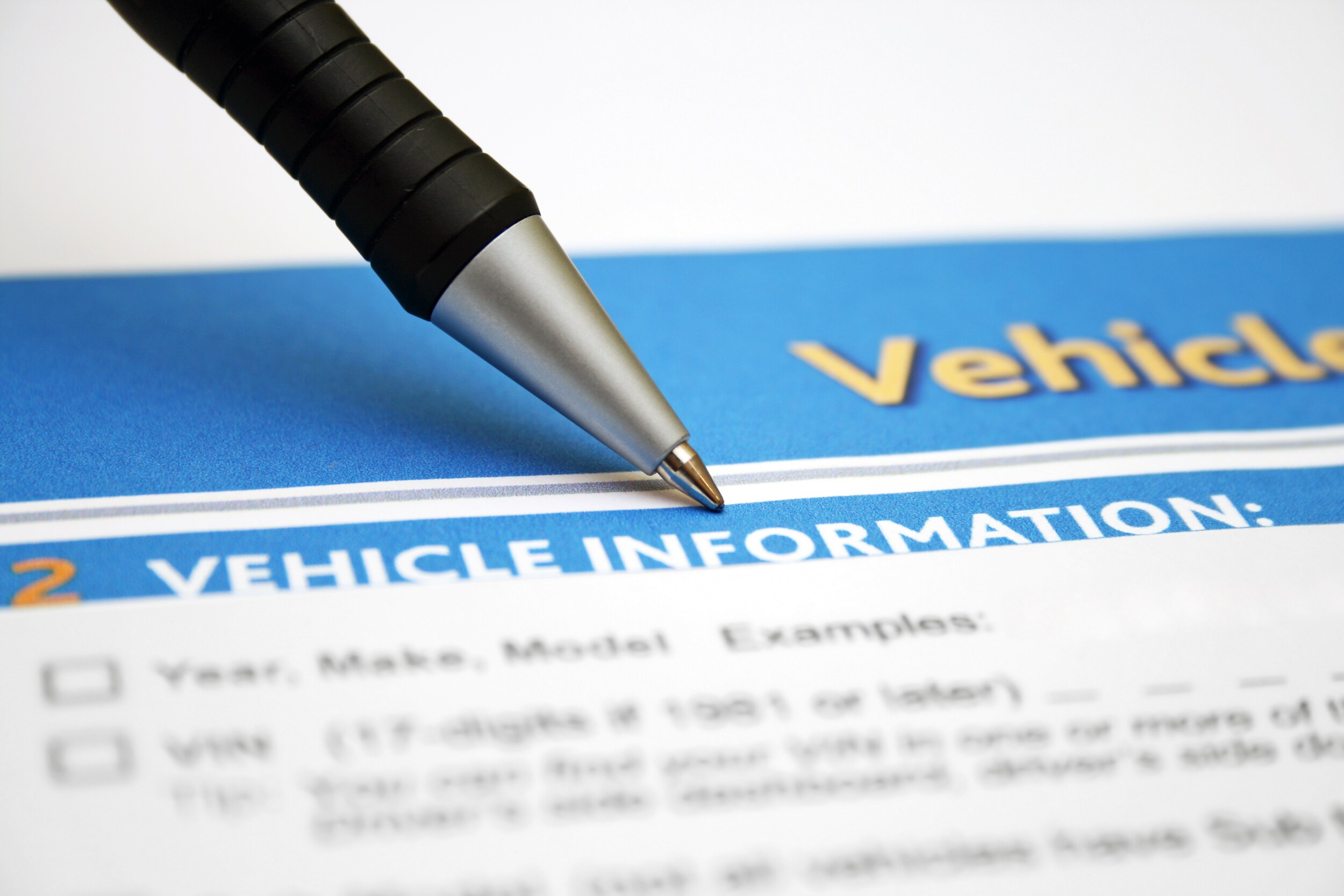 Many car owners don't know that their vehicle has a recall on it and is in need of repairs. Auto recalls occur when the manufacturer or NHTSA says that a model currently has a safety defect or isn't compliant with federal standards. When this occurs, the manufacturer alerts the owner and offers to perform the repair at no charge.
While vehicle recalls are essential to keeping your family safe on the road, most people don't know what do about a vehicle recall. We're going to give you the steps needed to learn how to check for vehicle recalls.
What's in a Recall Letter?
If your vehicle has a recall, you should receive a recall letter. It will include the description of what the defect is, the risk that is created from the problem and potential warning signs. Then, it should outline the steps the manufacturer is taking to correct the issue and instructions on what you need to do.
If you think there might be a recall on your vehicle but you didn't get a letter, NHTSA has a search tool that allows you to look up your car by its VIN to see if there have been any safety recalls in the past 15 years.
What to Do Next?
If you receive a recall letter or find out that there is a recall on your vehicle through the search tool, you'll want to start by calling for vehicle service in Los Angeles, CA. Keep in mind that if you have a tire recall, you'll only have 60 days to have it completed.
If there is a recall, all fixes will be done free of charge. Simply bring your vehicle to FIAT of Los Angeles and bring your letter with you. Whether you need recall service at FIAT of Los Angeles or you simply need help looking your vehicle up in the database, we are available to help. Your safety is our primary concern and we will go to any lengths to ensure you are well taken care of.